Gaming Tablet by River Sweepstakes
Compact device with notable features to enjoy the unique experience of the gaming world.
Gaming Tablets as Ultraportable Game Studio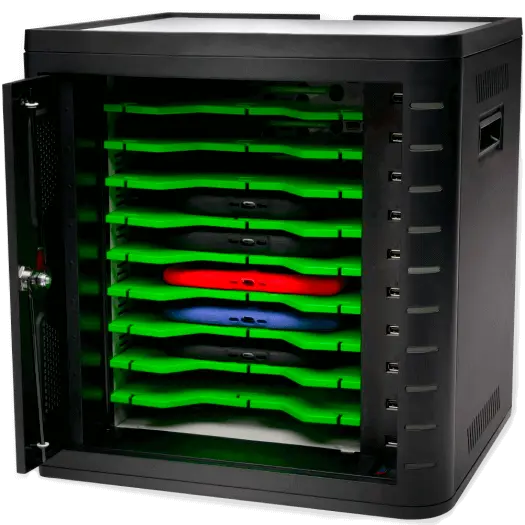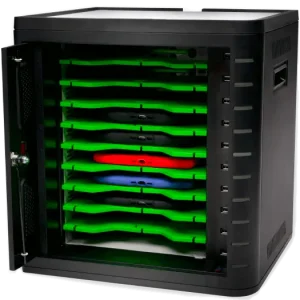 No bulky computers or smartphones with slow processing speed. River Sweepstakes Gaming Tablet directly connects you to the game world and is a great alternative to immobile gadgets. With our solution, your gamers will enjoy every moment of playing modern and engaging games.
By using cutting-edge technological features, we ensure that with tablets, you will feel the exact same gaming experience as with other devices. Besides, our gaming tablet brings convenience as you will not need any cables, furniture, or LAN network. All you need to do is connecting the internet via WiFi, upload the app, and enjoy quick access to more than 50 up-to-date games.
River Sweepstakes Gaming Tablet is not only a perfect solution for players; our system creates a plethora of advantages for the business owners, too. You will be able to save many costs created by physical location as our units can be installed in any place, namely, stores or bars. River Sweepstakes Gaming Tablet is ideal for sweepstakes, arcades, and for your internet cafe.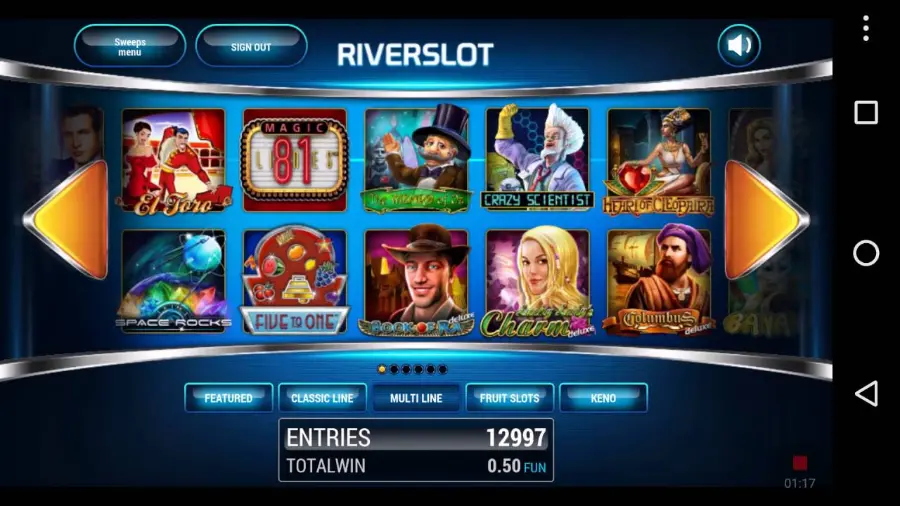 In addition, our solutions are budget-friendly and easy to set up. You just plug in, and games are ready to play. We provide online access to the system, so that, you can monitor current transactions and game history remotely. Playing with our tablets is easy, convenient, and engaging. Besides, gamers earn community jackpots and win other cash prizes.
Get in touch
Advantages of Our Solutions
Budget-friendly price
Easy to install
Great performance even with slow speed
No battery problem with exceptional charging rack
Protection of tablets by durable covers
Major Features
Full HD game library with 50+ games
Mobile POS
Easy to install
Reporting tools of statistics and transactions
Minimal support
Community jackpot
Ideal For
Sweepstakes cafes
Arcades
Internet Cafes