Software Versions
You can choose your custom system from three different software versions and adjust it based on your local laws.
No Chance
No chance configuration removes the notion of chance from the game and before starting the game player knows the result. Based on the pre-reveal option provided by no chance configuration, you can see whether you are going to win or not.
The player can see the View Prizes section by default replaced in the corner. According to View Prizes, you can view Next Prizes and Next Reels while playing. The player will see the actual results in case of a change in the level or game.
No Chance provides an excellent option for users as knowing the result and leaving the game in case of losing costs no money for the user. So, the player can quickly abandon the game and switch to the next one without risking any money on balance.
Class II Games
Although Class II Bingo games do not resemble regular Bingo games, at first sight, they are all bingo-based. In such games, you get wins based on the card which you can see in the corner and change its value while playing.
Class II also games similar to the regular Las Vegas Style games. Nowadays, Class II bingo games have gotten more advanced and offer a better user experience. You cannot notice vast differences between Las Vegas type games and Bingo games. Bingo games follow bingo rules and are legal in specific jurisdictions.

Learn More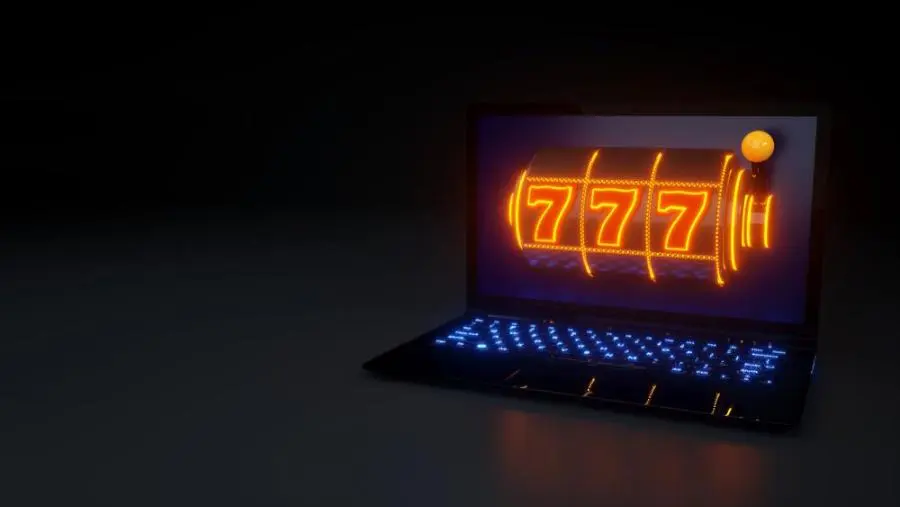 Get In Touch