There is always going to be a debatable topic about slot games. Which one is a better, classic slot game or video slot? Throughout the history of online casinos, many people argue over this topic. Old schoolers prefer classic slots while youngsters like video slot games. This post aims to compare various aspects of both classic slots and video slots games and find out which one of them is better. So let's start with a general assessment. 
Classic Slots versus Video Slots
Video slot games are modern and advanced versions of casino slots. As they have more winning paylines and offer multiple bonus packages, some players argue that they are more effective in terms of success rates. Though every player has different entertainment value and the game that the majority of the players love, does not necessarily refer to the high quality. As we mentioned, some players have strict stereotypes of these games that affect their view and make them biased about specific characteristics. 
People from different age groups have different views on video slot games and casino slots. Older people like simplicity and arcade-style or fruit slot machine-style games appeal to them more than complicated video slots. That is why they prefer to play a classic type of slot game. In comparison with them, younger players love video, 3d, and storyline slot games because they used to play such games, and they thrive on challenges. Though, as some older players stated, video slot games are somehow breaking the core idea behind slots. That idea is about simplicity and luck factor that leads to success.
Why people Love classic slot games?
 Classic slot games are easy to learn and play. They do not require players to have any background knowledge. All you need to do is to push the buttons and wait for the results. There is nothing special about them. Most of the time, classic slots have only particular types of symbols such as lucky seven, numbers like ten, nine eight, various letters, and of course, fruits. Fruits are so commonly used that, after several years of slot machine gaming, slot machines started to get called as fruit machines.
Younger people grew up with video games and used to play complicated games with high-quality graphics and enormous gameplay rules. That is the main reason why they do not prefer classic slots. They want to have specific actions in the game so that it can be exciting and challenging at the same time. Though not every young person likes these types of games and vice versa. So, let's put subjective views and stereotypes aside and compare different aspects of video and classic slots games. You can find various characteristics of both classic and video slots, which are both available in online casinos. As we go through these points, you can find casino slot games that you like and play the one that you want. So let's start with payline options. 
Payline Options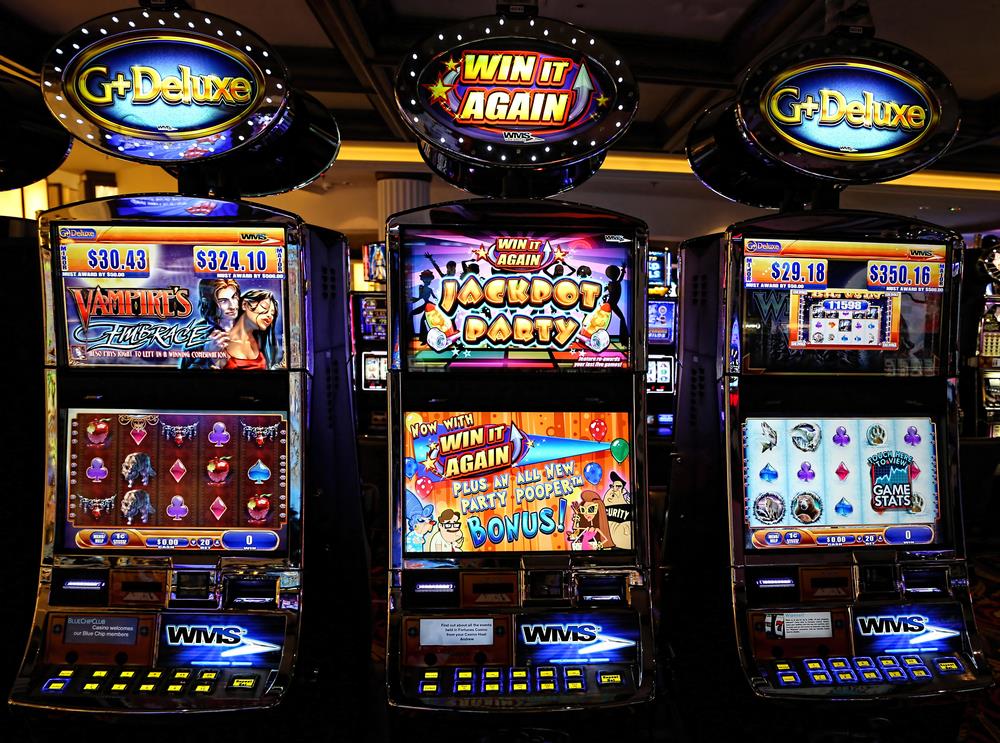 When it comes to payline options, the advantageous side is video slots. Why is that? The reason for that is the number of paylines that they offer to players. In classic slots, players can have only one or three paylines at best. The amount and shapes of paylines are an essential factor that determines wins and losses.
In comparison with them, video slots now offer enormous payline numbers that can be both fixed and stable. Those paylines spread all over the reels, thus gives a better shot at winning. By putting only a small amount of deposit lay all options of paylines at ones and can earn a significant amount of prizes in video slot games. The availability of a legitimate number of paylines is one of the reasons why video slot games top classic slots. 
Bonus Games
Numerous classic casino slot game examples offer high bonus chances for players. Though the traditional ones have bonuses that are not that exciting anymore. They usually provide an extra round just like a simple slot game, and that is not interesting for a variety of people that play slots. Video slots have some of the best bonus rounds among online casino games. They are exciting, innovative, and useful for players who like winning potential of the games. Free spins, re-spins, free coins, gamble feature, watch ad bonuses are just a few examples of the bonus earnings that you can collect while you play video slots. 
Jackpots
When it comes to pots, the advantage goes toward classic slot games, even though video games also offer high chances of winning. The disadvantage of video games is that most of the time, players are asked to pay a certain amount of the wager to become eligible for jackpot rounds. That is not the case for classic slots, and every player has an equal chance of playing and getting the highest amount in these games. As you probably know, classic games have lower volatility. That means, they tend to pay out more frequently but in smaller amounts. It is different for video slots because they have higher volatility than leads them to pay out less regularly and at higher prices. 
Payout Percentages
Payout percentages are different for both types of slot games. Players need to research before they chose to play any slot game because this is one of the areas that do not have any stability, and it changes over time. Payout percentage cannot be generalized and is specific for various games. The game producer decides this factor, and this percentage can be high and low for both classic and video types of slot games.
New Game Releases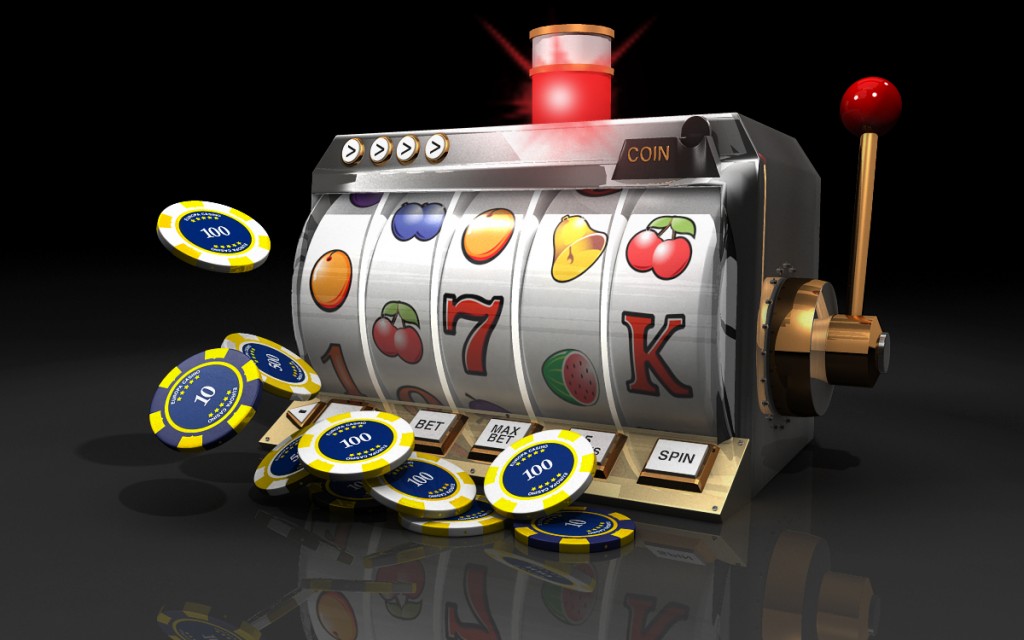 Every player likes new and updated versions of their favorite games. As can be understood from the name classic fruit slots and overall classic casino games are rarely has new releases and updated versions. They have certain features that played over several decades. Though, video slot games are not like that because they are getting new additions and updates almost every season. Current features get upgrades, and it becomes more entertaining for players. 
Stake Size
Stake size flexibility is one of the reasons that lead classic slots game players to switch their minds and chose video slots. The benefit of every multi-line game is that they have given flexibility to players, and you decide what to do with all these pay lines. You have a chance to dust pay lines and make a strategy for yourself when you play video slot games. Though classic ones offer a maximum of five reels, which are not flexible. That is the reason why stake size flexibility puts video slots ahead of a traditional type of slot game. 
Final Thoughts
People have different gaming tastes, and we cannot judge any of them based on their interest in a particular type of game. Some may enjoy classic slots, while others prefer to play video slots. Overall, we tried to make an assessment and compare them individually to see which one is better. If you like this comparative critique, make sure to check out other blog posts and get up to date information/news about your favorite casino games.